So issue 3 of Fatale came out recently, and I realized we haven;t discussed it here yet.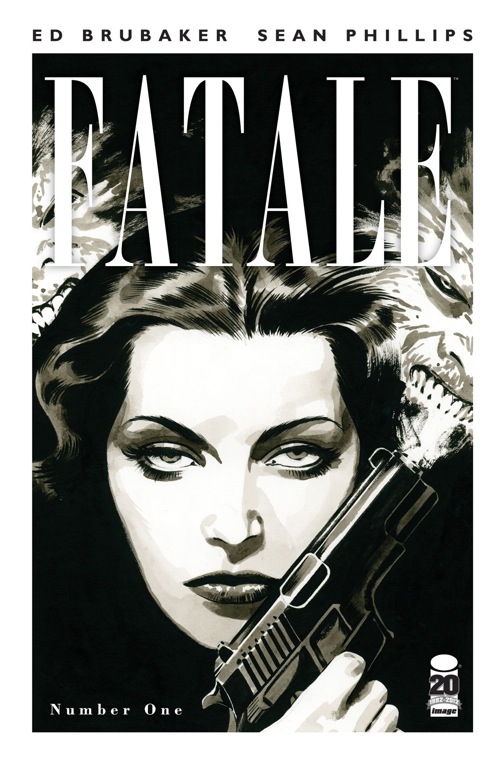 It's by Ed Brubaker, who is known for his sort of film noir crime story type storytelling. Have any of you guys read this? I feel like I need to go back and read all 3 issues again, as it's quite the deep, complex plot. Or maybe I'm just shallow.
But it's kind of a crime/murder/love story involving a seemingly immortal female character, and two generations of different men. I think there's even an alien in there somewhere if I remember correctly.
Anyway, it's getting rave reviews everywhere, and issue #1 has gone into it's third printing. Most guides are even valuing it at $20 already.
So maybe I'm just not getting it. It's cool, but totally confusing. It might also just be one of those things where you have to be confused for a while until they finish building characters and plots. We'll wait sand see. I've heard it's scheduled for a 15 issue run.
Thoughts?

_________________
"Something, something, something, Dark Side. Something, something, something, complete."